Announcements
Subscribe to posts
Middle School Football
Middle school football is starting its practices!  Practices will be from 8am-10am.  The dates are Friday, Aug. 17, Saturday, Aug 18, and then Monday, Aug 20-Friday, Aug 24.  Email Coach Dowler at ddowler@rcmahar.org for more details or visit our Facebook page.
Volleyball tryouts for all students in grades 7-12 will begin August 23 from 9-11am.
Please contact coach Sarah Woodward swoodward@rcmahar.org for more information if you are a new player.
Meeting Notice
Board/Committee Name:   Ralph C. Mahar Regional School Committee
Day/Date:   Thursday May, 24th, 2018
Time of Meeting:    6:30 PM 
Location:    Eileen M. Perkins Library & Media Center
Agenda
Call to Order
Public Comment 
Report of the Student Representative
Report of the Mahar Teachers' Association  
May  Items
b. Lockdown/Shelter-In-Place on March 16th 
c. Announcement of Last Day for Students
Matters for Action/Vote
b. School Committee Re-organization / School Committee Subcommittees and Liaisons
c. Student Handbook for 2018-2019
d. E-Learning for 2018-2019
Sub Committee/Liaison Updates
a. Report of Orange Elementary Representative  
b. Report of the Petersham Center School Representative  
c. Report of the Swift River School Representative  
d. Report of the Policy Sub Committee
e. Report of the Finance and Facilities Subcommittee
f.  Report of the Educational Subcommittee 
g. Report of the Union #73 and RC Mahar Regional Joint Supervisory Committee
i. Superintendent's Evaluation Update
h. Report of the CAPS Collaborative Representative
i.  Report of the CES Collaborative Representative
j.  Report of the Orange School Building Representative
k. Report of the Regional Planning Committee
Superintendent's Report 
Minutes presented for approval: April 24, 2018
Executive Session: (3) to discuss strategy with respect to collective bargaining or litigation if an open meeting may have a detrimental effect on the bargaining or litigating position of the public body and the chair so declares
Next Meeting: R.C. Mahar Regional School Committee meeting on , 2018
Adjourn
The agenda reflects topics that the Chair reasonably anticipates will be discussed.
Public Comment Protocols
The School Committee welcomes public comment on items that are within the scope of the School Committee's responsibilities.  The Public Comment agenda item is reserved for this purpose.  Members of the public wishing to address the Committee should be aware of the following guidelines:
The Chair will recognize those wishing to speak and give them the floor.  Only persons recognized by the Chair may speak.  For purposes of the minutes, speakers should identify themselves at the beginning of their remarks.
The purpose of Public Comment is to receive input from the community, not to engage in prolonged conversation with the Committee. The Chair will ensure that any comment or question that requires a response from the committee or the School Department will be addressed in a timely manner.
All comments should be addressed through the Chair, not any individual committee member or to others in attendance.
Speakers are expected to respect confidentiality.  This includes the confidentiality of the speaker's own child/ren as well as that of school staff and personnel.  
Monty Tech Vocational Interest Program:  Open to 7th and 8th graders who live in Worcester County.  Students will experience five different shops/trades from 3-5 for five Thursdays starting March 15.  Transportation is provided from Mahar to Monty; however, students will need to be picked up at Monty Tech at 5:00.  Applications are available in Student Services and are due March 1st.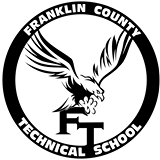 Franklin County Technical School:  For any 8th grade student or High School student who plans on applying, applications are due February 1st.  Paper copies are available in Student Services.  Interested students may also apply online at www.fcts.us.   Students who meet the Feb. 1 deadline will be scheduled for an interview being held at Mahar on Tuesday, February 13.  Please contact the Student Services Department for more information.

Reminder that there will be no school on Monday (1/15) for Martin Luther King Jr. Day Observations as well as Tuesday (1/16) for the Semester Turn Around day for Teachers.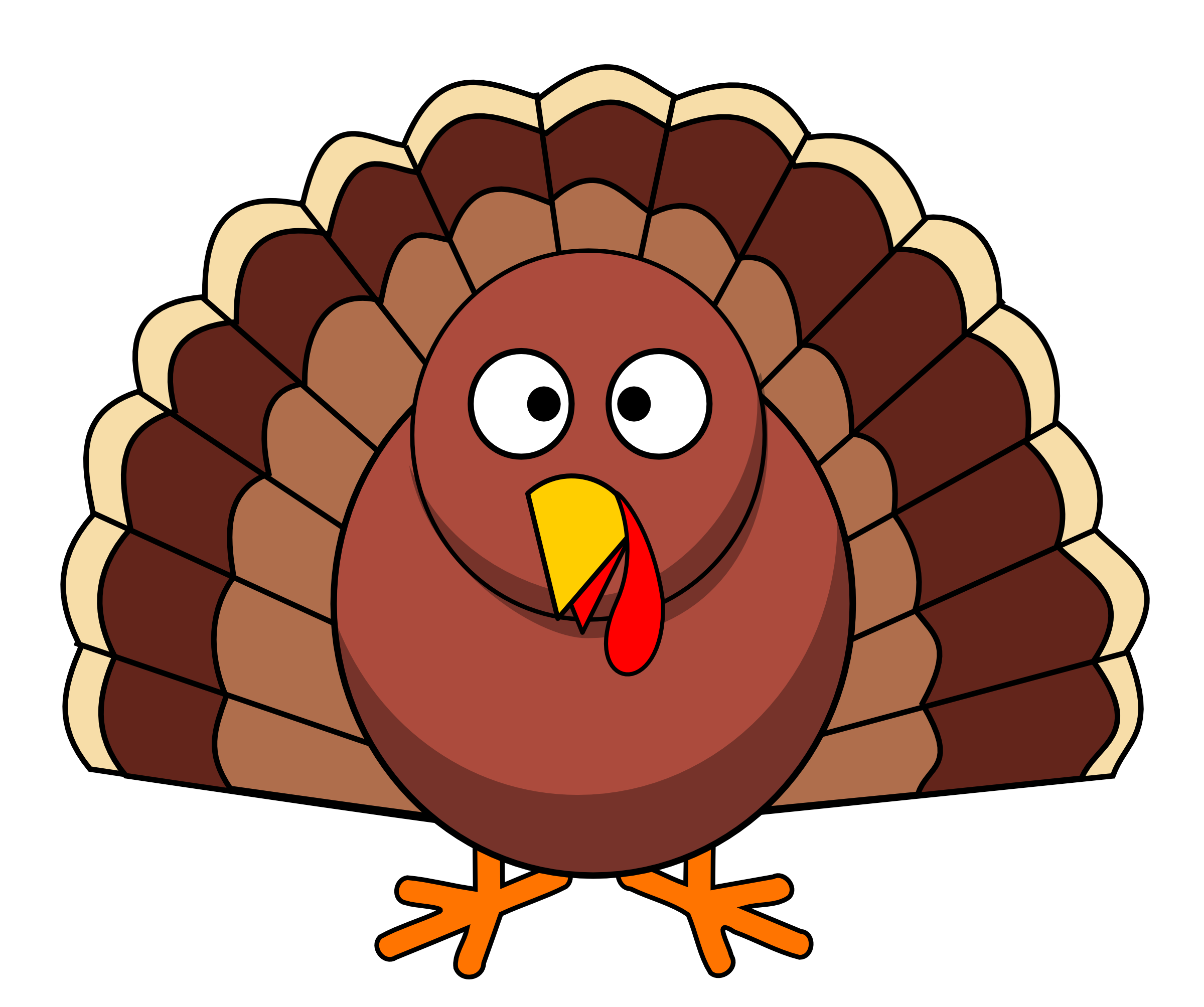 Key Club Thanksgiving Can Drive
The Mahar Key Club is conducting its annual Thanksgiving Can Drive from
Nov. 13 though Nov. 21. We are planning to service approximately 80
deserving families in the area. We need donations of canned goods and
boxed food items; we use both food associated with Thanksgiving and
everyday meals. There is a collection spot in the lobby near the high
school office where students and staff can make donations each morning.
If community members wanted to make a donation of food, they could also
drop off items between 7:30 to 7:45 a.m. in the lobby near the high school
office. The Key Club appreciates any help from the community to make
this project a success.
Homecoming Weekend at Mahar Regional School in Orange will be
Oct.19 - 21. The first event of the weekend will be a program held in the
Kermit Cook Auditorium on Thursday, Oct. 19 at 7:30 p.m. at which the
Homecoming royalty will be introduced by members of the Mahar Key Club.
The candidates are Maeve Powell, Brennan Mailloux, Katelyn Page, Cecil
Talbot, Mayte Torres, Sean Doyle, Kianna Reilly, Sam Paul, Ava Paine, Hugo
Frost, Hannah Paul, and Jack Temple .
A feature of the program will be lip sync entries from each class for
grades 9 –12.
At 5:30 Friday evening there will be a parade featuring the
Homecoming royalty, class banners, cheerleaders, the varsity sports teams,
and coaches. The parade will begin at the Orange Town Hall and go down
South Main Street and in Burrill Avenue to the Mahar School. Following
the parade, the Key Club will sponsor a tailgate party in the Mahar
parking lot. Key Club members will be selling a variety of food items
including hot dogs, hamburgers, and sausage. All spectators, parents, and
students are welcome to attend and get in the cheering spirit.
Prior to the beginning of the football game, the Homecoming royalty
will be presented to the crowd. At 7 o'clock the Mahar senators face Mt.
Greylock. During halftime, parents of the varsity football team, of the
cheering squad, of the senior cross country team, and of the senior golf
team will be recognized by the Key Club. Parents of seniors will receive
pictures, and parents of underclassmen will receive certificates of
appreciation.
On Saturday morning Oct. 21 the varsity volleyball, soccer, and field
hockey teams will play alumni teams beginning at 9 a.m. Volleyball and
field hockey games will begin at 9 a.m.; the girls soccer team will play
at 10:00 a.m.; and the boys soccer team will play at 11:15. Prior to all
these games, the parents of senior players will be presented with a
picture of their son or daughter by the Mahar Key Club; parents of
underclassmen will receive certificates. The Key Club will also sell
coffee, hot chocolate, and doughnuts in the gym lobby.
The Homecoming Dance for students in grades 9 – 12 begins in the
school cafeteria at 7 o'clock on Saturday night Oct.21. A highlight of
the dance will be the presentation of awards for class banners and the lip
sync competition. The crowning of the Homecoming royalty will be at 8:40.
Homecoming Weekend is organized by the Mahar Key Club as part of its
school and community service program.
There will be a delayed opening for students on Tuesday, October 17, 2017 for Professional Development.  Doors open at 10:30 a.m. and classes begin at 10:40 a.m.