Announcements
Subscribe to posts
Dear Parents and Guardians:
Earlier this morning there was an error with our connect ed system that resulted in an automated student absence message being sent to all parents and guardians. We are working to correct the problem and an accurate connect ed regarding student attendance will be sent when the issue is resolved.  We apologize for any inconvenience.
The Ralph C Mahar Regional School District invites written quotations for consulting work to develop a detailed estimate of the financial estimates of creating a Pre-K-12 Regional School Disctrict. (See attached file for full information).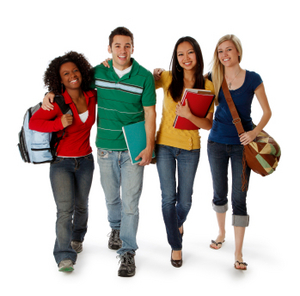 Dear Parents/Guardians:
Attached is a letter regarding the upcoming Teen Health Survey that will be conducted in health classes on February 9th and 10th 
for students in grades 8, 10, and 12.  Contained within the the letter is a description of the survey's purpose and instructions if you would like for your child to opt-out of the survey. 
Once again, this pertains to students in grades 8, 10, and 12 only.
Weather Related Delays or Cancellations of School for 2016-2017
As the weather turns colder, it's time to be sure that we are prepared for weather related delays and cancellations. In the event that is becomes necessary to delay or cancel school we will communicate the information in a variety of ways. We will send an automated message, calling all of the primary numbers on file, and we will post the information to:
Facebook  https://www.facebook.com/orangepetershammaharregional/#  
Twitter @suptthomas
Additionally, we will inform the following radio and television stations:
WJDF - Orange
WHAI - Greenfield
WWLP - Channel 22 Springfield
WHDH - Channel 7 Boston
WCVB - Channel 5 Boston
Please see the attached report card from the Department of Elementary and Secondary Education for Mahar in 2016. 
Message from the Athletic Director.
All students athletes are to read the following document on opioid substances. After reading the document please take the following google quiz. 
After a week of voting, the students, faculty, staff, and community
selected the design submitted by Levi Baruch as the new mascot to represent
the Ralph C. Mahar Regional School Senators. 
Congratulations Levi!!!
The new mascot will officially be unveiled at one of the upcoming home
football games.