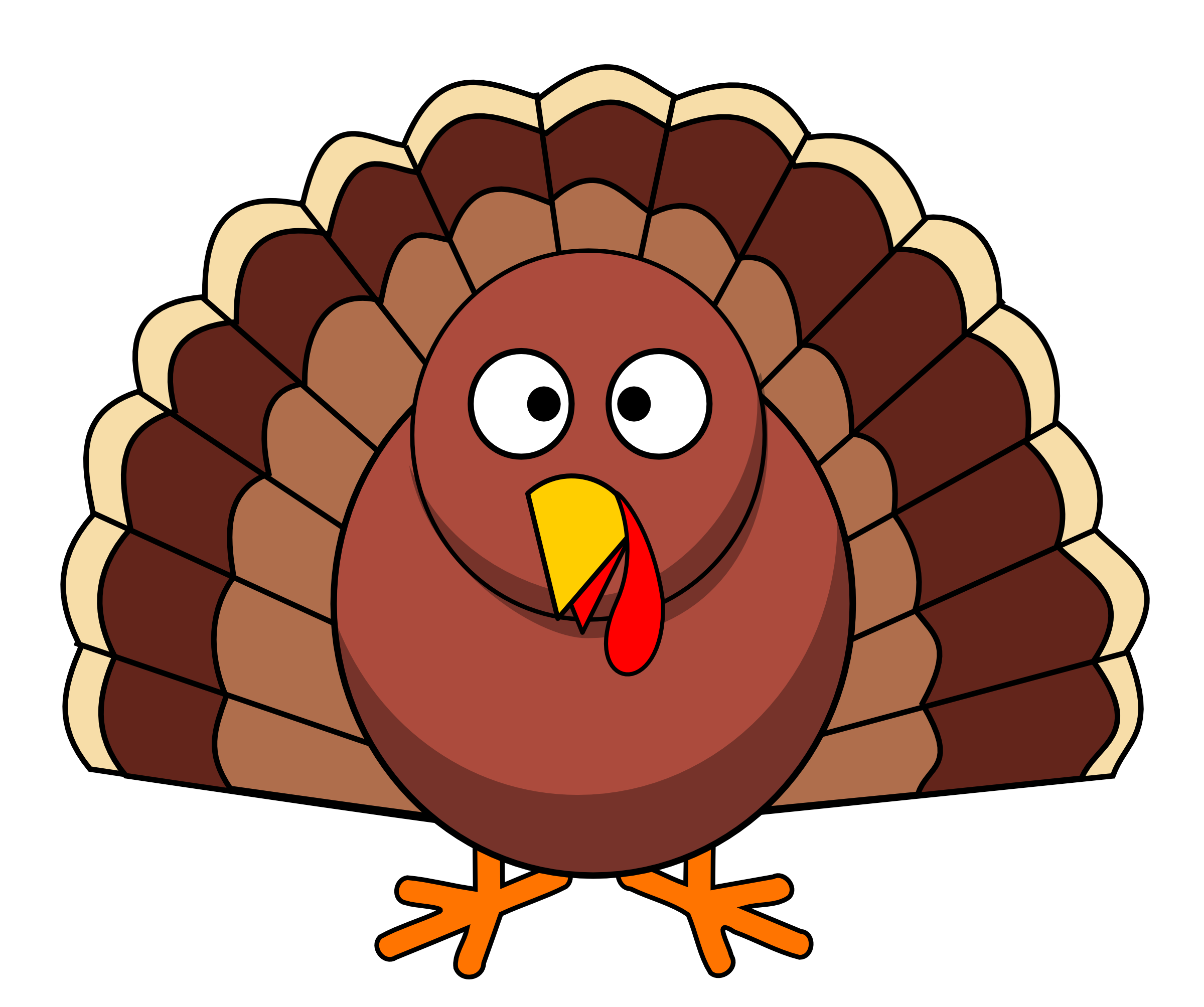 Key Club Thanksgiving Can Drive
The Mahar Key Club is conducting its annual Thanksgiving Can Drive from
Nov. 13 though Nov. 21. We are planning to service approximately 80
deserving families in the area. We need donations of canned goods and
boxed food items; we use both food associated with Thanksgiving and
everyday meals. There is a collection spot in the lobby near the high
school office where students and staff can make donations each morning.
If community members wanted to make a donation of food, they could also
drop off items between 7:30 to 7:45 a.m. in the lobby near the high school
office. The Key Club appreciates any help from the community to make
this project a success.