Events
Subscribe to posts
The  2017 Financial Aid Evening is coming soon, on Tuesday, October 24th at 6:00 p.m. in the Charlotte Ryan Theater. Ryan Forsythe, the Associate President of Enrollment at Worcester State University, will describe the financial aid application process, different types of aid available, how colleges calculate aid amounts and more! This event is useful for advance planning for parents and guardians of younger grade students, and is especially important for seniors and their parents and guardians. 
We looking forward to seeing you there and answering your questions about general financial aid and about the local scholarship application process. 
- thank you!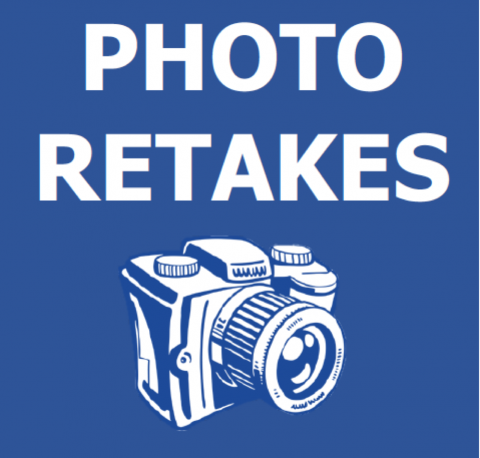 PICTURE RETAKE DAY
O'Connor Studios will be returning on Tuesday, October 24th for students who were absent on picture day, or for those who need their portrait package retaken.  If you'd like to order pictures, please use your original order form, or pick up a new form in the office.  If you are having your picture retaken, return your original package to the photographer on retake day.  No order form is necessary.  Please note that retakes are only offered for students who paid for a portrait, or who were absent the first day.
Please see the following forms for this year's Mahar Cancer Walk.
PICTURE DAY: O'Connor Studios will be here on Tuesday, September 12, 2017 and Wednesday, September 13, 2017.  Payment is due at the camera for those who wish to order portraits or on-line at www.oconnorstudio.com.  Extra order forms will be in the Middle School Office.