Events
Subscribe to posts
Senior Awards Night:  Awards Night will take place Wednesday, May 30, 2018 at 6:00 p.m. in the Kermit Cook Auditorium
Graduation: Graduation will take place Friday, June 1, 2018 at 6:00 p.m. on the turf field.  
*In the event of inclement weather, graduation will be held in the gymnasium.
Key Club Spring Fling Trivia Night
Do you like trivia?  Find 4 friends and sign up as a team of five to compete in the Key Club's Spring Fling Trivia Competition on Friday March 23rd beginning at 7 o'clock in the school cafeteria.  There will be awesome team prizes for each round of competition and a grand prize for the most correct answers.  The registration fee for each team of five people is $15.00.  Students in grades 9 -12 must register their teams with Miss Smith in the Key Club room by Wednesday March 21.  Faculty and staff are also encouraged to create and register teams; teams can be student, faculty, or a mix of student and faculty.  Come participate in this fun event.
Rescheduled Games
The Mahar Key Club is sponsoring a night of volleyball and basketball on Monday March 19 starting at 6:00 p.m. in the Mahar gym.  Games include the O.R.A. elementary school teams and the Mahar faculty against the seniors in both volleyball and basketball.    There will also be a shooting contest. The admission price is $2.00 for Mahar students and adults and $1.00 for children under 12.  All profits will go the Kiwanis Pediatric Trauma Institute in Boston. Thank you.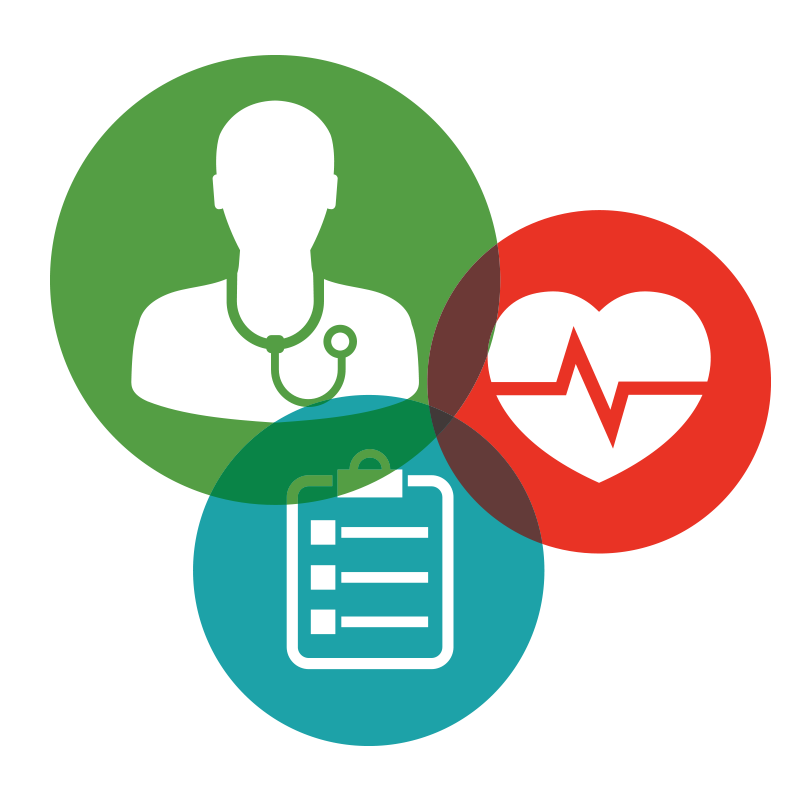 Beginning January 17, 2018, students in grades 7, 8, and 9 will be participating in the postural screening program (also known as screening for scoliosis and kyphosis, abnormal curves in the spine). Students in grades 8 and 10 will have their hearing & vision tested, and students in grades 7 and 10 will have their Body Mass Index calculated. These screenings are performed as required by Chapter 71, Section 57, 105 C.M.R. 200.400 and 200.500 of the Massachusetts General Laws (c. 111, ss. 3 & 5).
A letter detailing the screenings will be sent home with your child the week of January 8, 2018.
Please call the nurse at 978-544-2542, if you have questions or concerns.
Winter Carnival Weekend Jan. 12-13, 2018
The Key Club's Winter Carnival festivities begin Friday Jan. 12, 2018
with an opening ceremony presented by Key Club members to the student
body. The opening ceremony will begin with the lighting of an Olympic
torch to open the games. Activities include competing in an obstacle
course, participating in a spelling contest with three-D foam letters and
blindfolds, building a snowman, fashioning a snow flake chain, and
competing in a marshmallow relay. The grade which earns the highest score
in the competitions will receive $150.00 from the Key Club for its class
treasury.
On Saturday morning activities begin at 8:30 with an ice hockey
tournament on the Mahar pond. Following ice hockey, there will be a
volleyball tournament in the Mahar gym. Volleyball is scheduled to begin
at 12:30 p.m. At any point during the day on Saturday, students entered
in the snow sculpture contest may work on their entries; judging will be
at 2:15 p.m. The culmination of the weekend activities is the Winter
Carnival Snow Ball Saturday night from 7 – 10:00 in the Mahar dining hall.
The dance is for students in grades 9 – 12 and features Dan Kirouac as
d.j. An Olympic type award ceremony for the ice hockey and volleyball
competitors will be at 8:30 p.m. The Snow Queens and Kings will also be
presented. The weekend is sponsored by the Mahar Key Club as part of its
school service program.
Thursday, December 21, 2017 at 6:00 P.M.
R.C. Mahar Regional School's
Charlotte Ryan Theater
This presentation is designed to help parents and guardians recognize the
signs of drug impairment and gain a better understanding of the
drug-related threats currently faced by many of our teens. In addition to
impairment recognition, this honest and "eye-opening" presentation will
cover​ ​types​ ​of​ ​drugs,​ ​drug​ ​trends,​ ​and​ ​concealment.
Free Parenting Resources, Tips. Skills, and Support for Parents of 5th - 9th Graders
Meet Author Mira Bartok Saturday, December 2, 2:00 - 4: 00 PM at Swift River School in New Salem, MA
Key Club Spaghetti Supper
There will be a Key Club Spaghetti Supper Fri. Nov. 3 from
5:30 to 7 P.M. in the Mahar cafeteria. The menu includes spaghetti with meat
or meatless sauce, salad bar, garlic bread, beverage, and homemade dessert on
an all-you-can-eat basis. Tickets are $6.00 for adults and $2.00 for
children under 12. Tickets are available from Key Club members. They will
also be sold during lunch on Nov. 2 and Nov. 3 and at the door. Thank you.