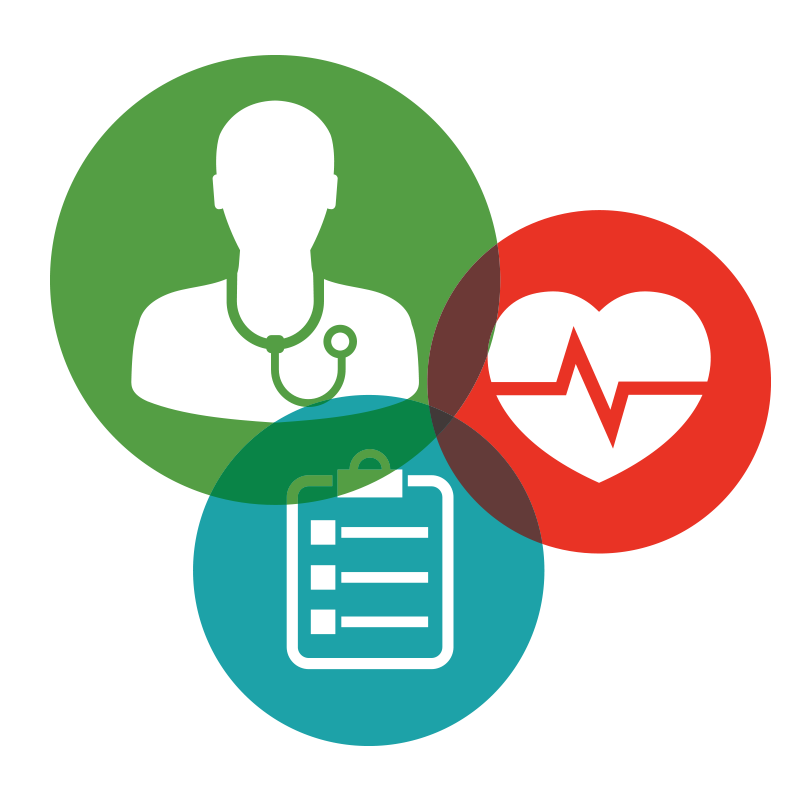 Beginning January 17, 2018, students in grades 7, 8, and 9 will be participating in the postural screening program (also known as screening for scoliosis and kyphosis, abnormal curves in the spine). Students in grades 8 and 10 will have their hearing & vision tested, and students in grades 7 and 10 will have their Body Mass Index calculated. These screenings are performed as required by Chapter 71, Section 57, 105 C.M.R. 200.400 and 200.500 of the Massachusetts General Laws (c. 111, ss. 3 & 5).
A letter detailing the screenings will be sent home with your child the week of January 8, 2018.
Please call the nurse at 978-544-2542, if you have questions or concerns.