Robin M. Allain-Moody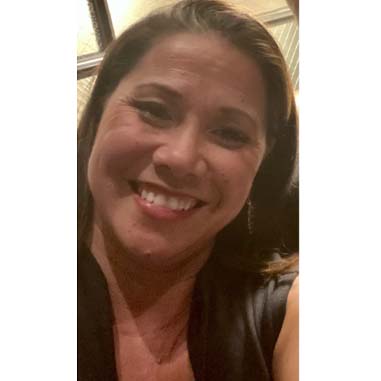 I am a Social Studies Teacher, Social Studies and Humanities coordinator, Head Student council advisor for High School and Middle School, Student Government Liaison and RSAC advisor.
I have worked at Mahar for 8 years. There are several things that I really enjoy about being a part of the Mahar community. First off, the staff/administration are fantastic to work with. Everyone is so co-operative and friendly and really helps to make me feel like I belong to a family. Secondly, the students are amazing! Each one of them contribute to the school culture and climate in their own unique ways whether they take a front row seat to school events such as the pep rally and spirit week or they donate their time and energy to charity work and community events or even social clubs at the school, they each offer a refreshing perspective on being a student. Lastly, the parents are a pleasure to talk to and so supportive of their children. I couldn't ask to work in a more rewarding and caring school district.