Mattie Budine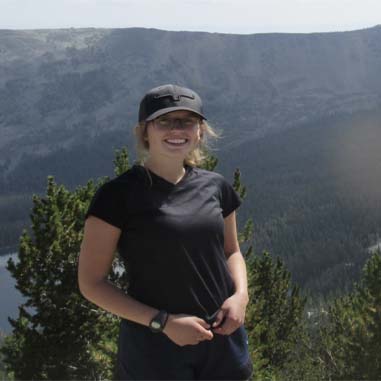 My name is Mattie Budine and I graduated from Mahar in 2021.
The best parts of my high school experience were playing field hockey, being in The School for Applied Research (TSAR) program, and being able to have a close connection with all my teachers and staff. I'm now pursuing a bachelor's degree in Wildlife Biology at the University of Montana and am a member of the Davidson Honors College and Franke Global Leadership Initiative. At the university I am part of a couple clubs including: the Wildlife Society, Backcountry Hunters and Anglers, and Honors Student Association.
Thank you to Mahar and all its people for helping me get to where I am and where I am going.